Upcoming Events
Sun, Jun 18

The Venue at Westwind

Join us for a FREE community event, highlighting over 50 black owned businesses from Central Arkansas. Food trucks, pop-up shops, face painting & more are all in store this upcoming summer 2023.
"It feels great to be a part of something that was made FOR us BY us!"
We Want to Hear From You!
MMBOB Merch
is Here
Partnering with Nora's Kreations, we have limited edition MMBOB tees on sale here.
MMBOB COUNTS ON YOU and Your Donations!
Minding My Black Owned Business, Inc. is a 501(c)(3) charitable organization and contributions are tax-deductible for income, gift, and estate taxes. Our EIN is 88-3219312.
Southern Pasta Twist, LLC
Family Owned & Operated Since 2021
A hobby and passion that turned into our business. After time after time of serving our friends and family, we decided to tak...
Gabrielle Wilkerson
ANR Photographs & Southern Pasta Twist LLC
A'Ja Rolfe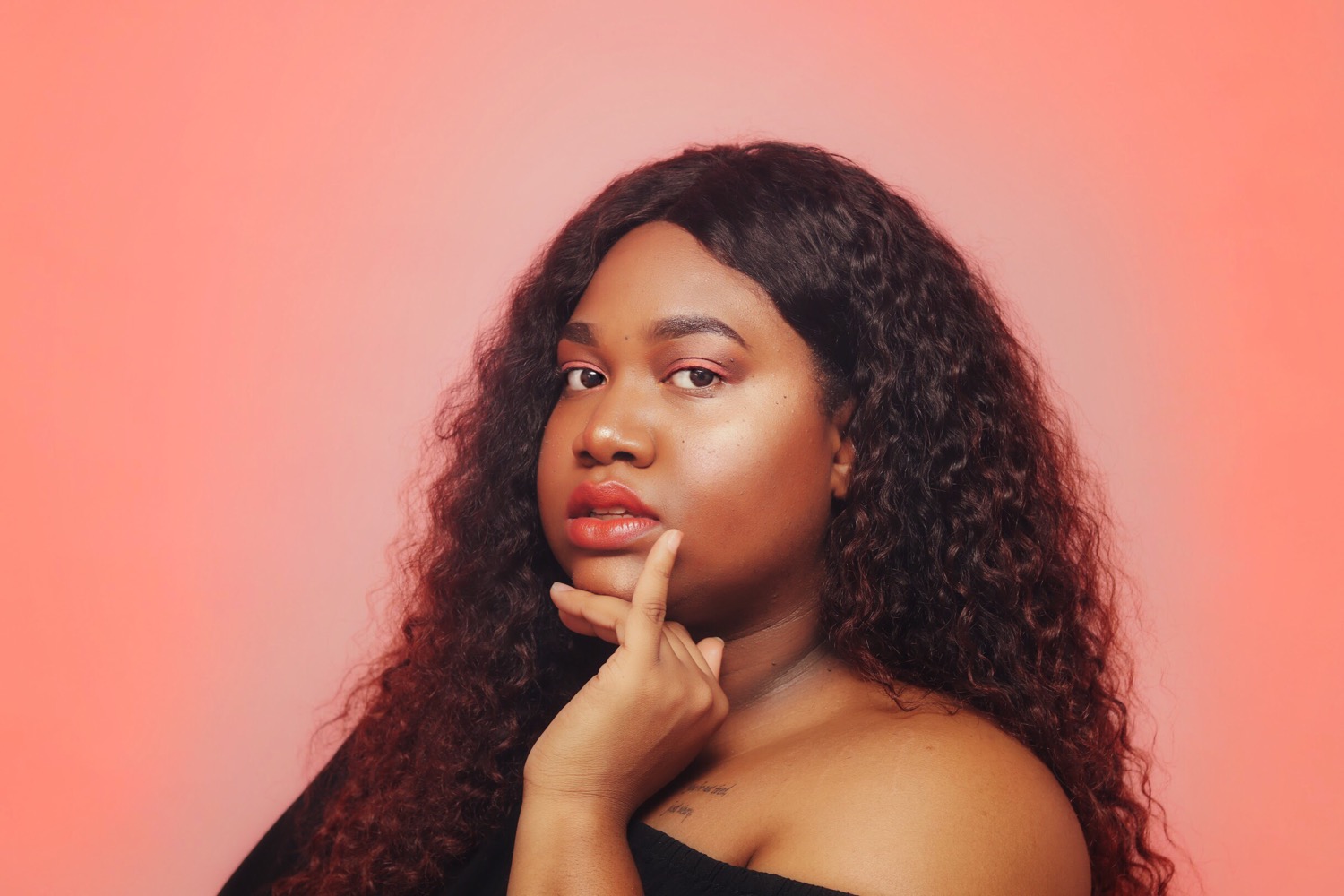 All About The Chisleys